What do you mean my little ponies (and Darwin the bear) are starting to take over my bed?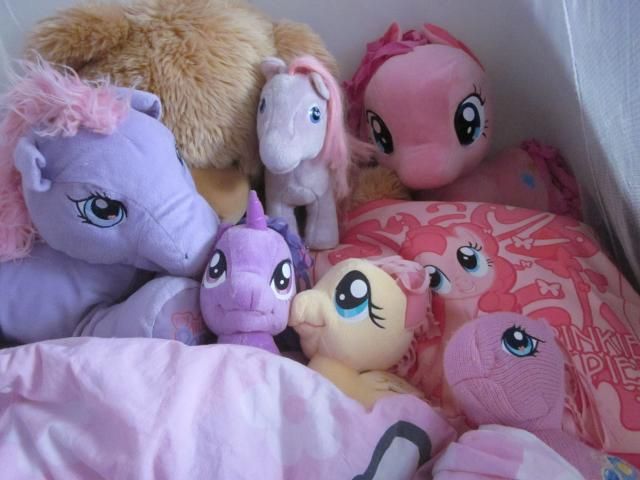 This is what I wore yesterday for a little tea shopping trip with my friend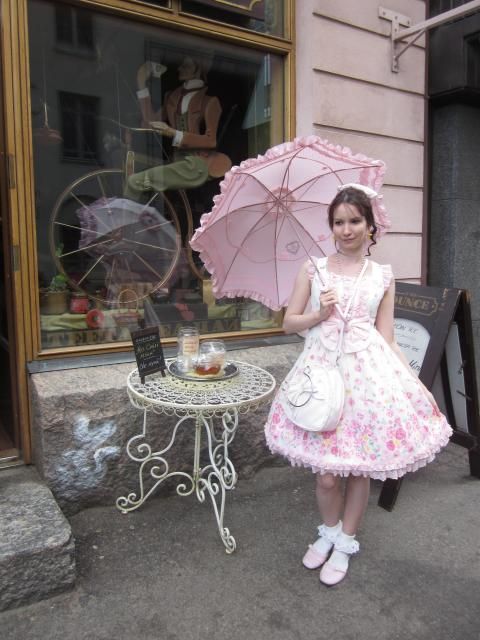 Had to stock up on Alice in Wonderland and Bambo shoot tea from the good old Ounce.
And I would also liketo show you the bunny earings by Bellerina Design I got from Dark Market in Tampere. Quite IW like bunnies...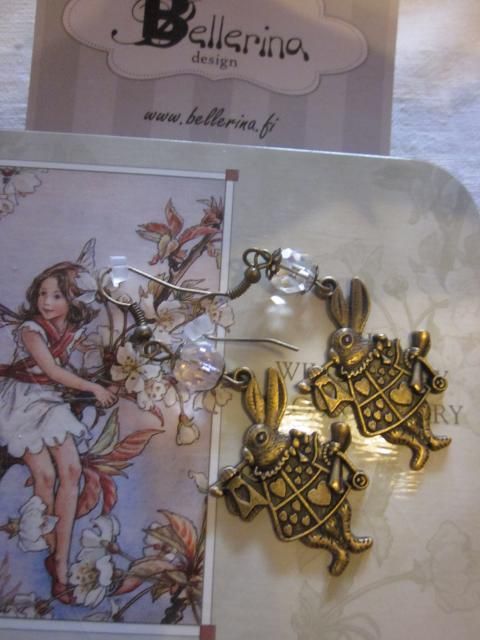 (PS.Tättis still practically lives in the MM box.)