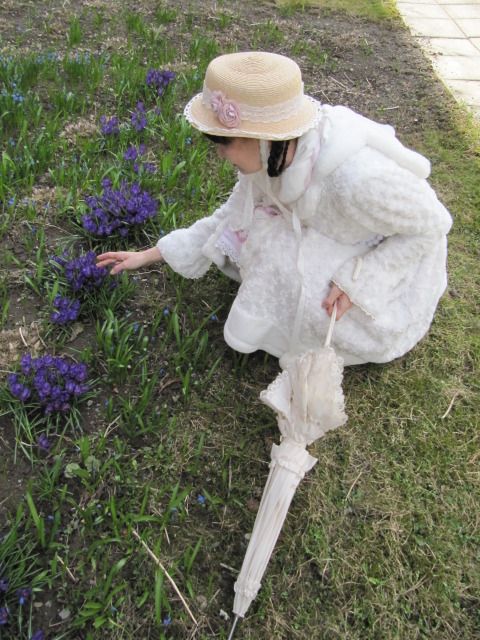 Flowers have sprungeven in our backyard. So I thought I'd share an outfit pictures of yesterday.
Yay, it's almost a maze. I would love to get lost in one.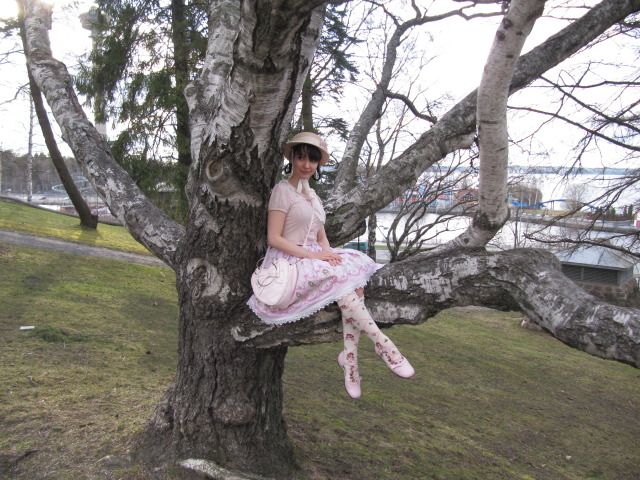 We went to see "Dangerous Method". A very interesting movie. The potrayal of relaionship between Jung and Freud was of particular interest to me. I just think Kiera Knightley was an unfortunate choice. She lacked the emotional complexity for the character.For those interested in the subject I do recomend the movie "Soul Keeper". I want a white edwardian style white blouse now...