So Kittymas came and went. Santa brought me among other things a nice lace collar I will try to take a picture of for you when I remember. The year did start of on a sad note as I lost one of my cats. Patra was almost 20 years old and with kidney problems so this was to be expected, but still it's harder than you expect. She was a cat with a big personality, and it feels like I've lost a part of myself. So just the silly two rags and me now. Patra was the only sane one in the family...RIP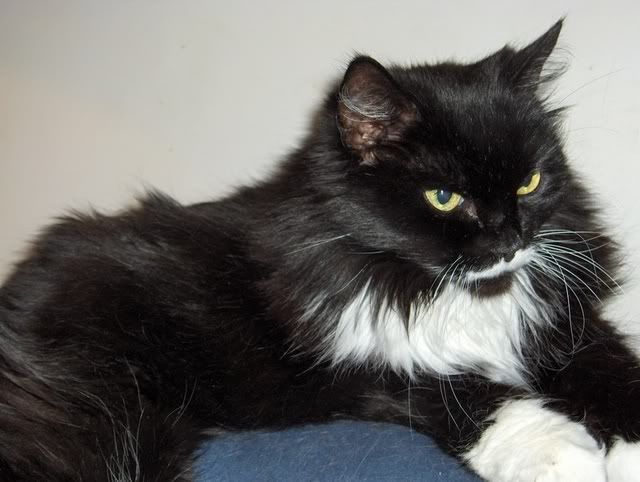 I had a ballet photoshoot on Tuesday. We got inspired by trash cans. They had a deep symbolic meaning for where our lives are going with dance...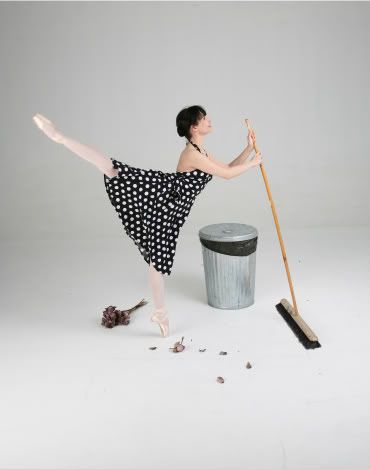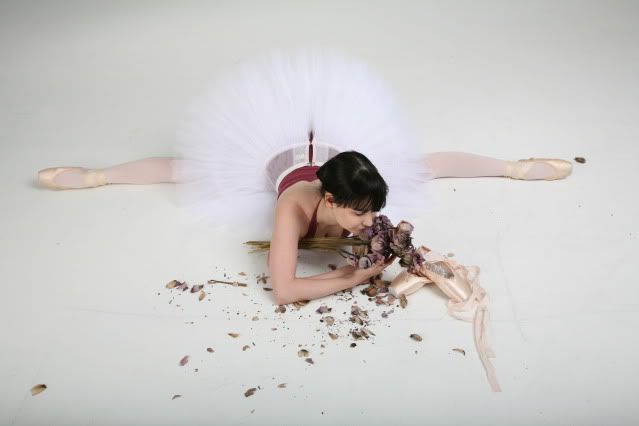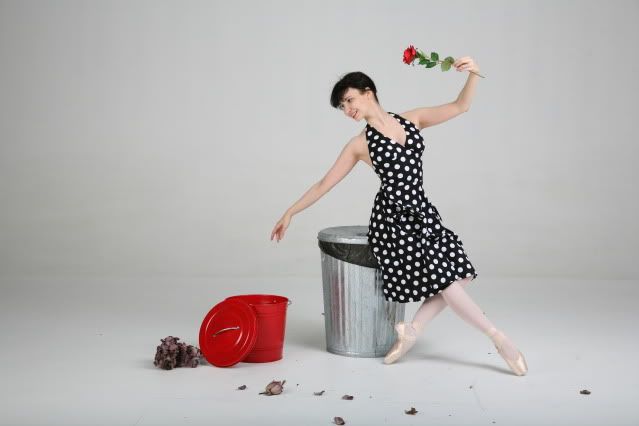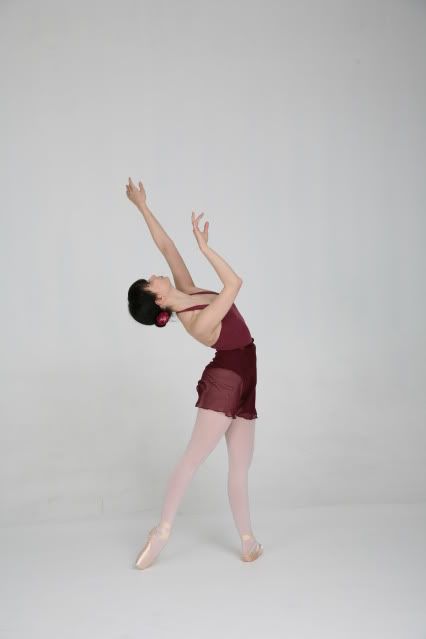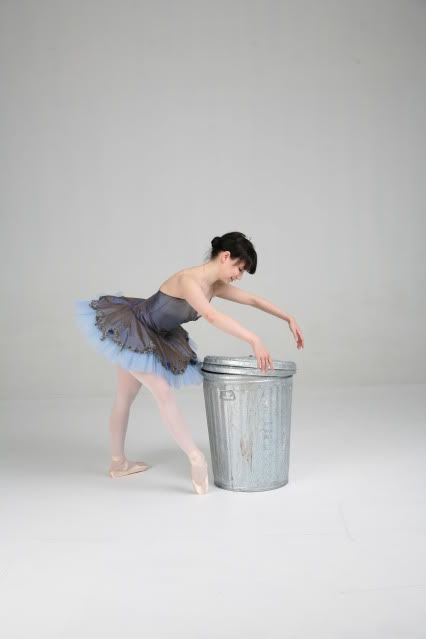 Yes dears, I am posting a picture of myself in Crocs boots Baby the Stars Shine Bright umbrella romantic tutu and a hoodie jumping on a trampoline doing fake kung fu(?) in my blog...Is this a serious case of the special snow flake syndrome?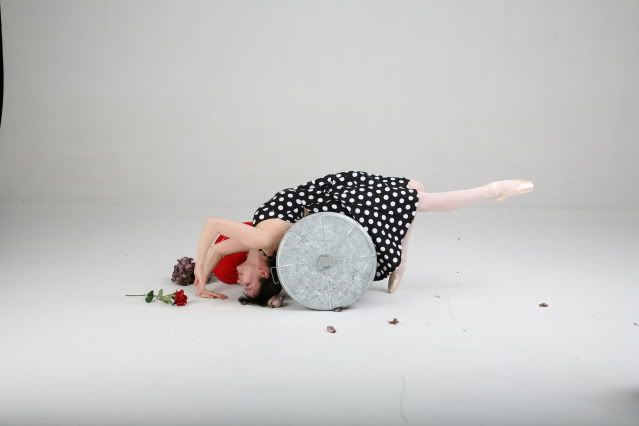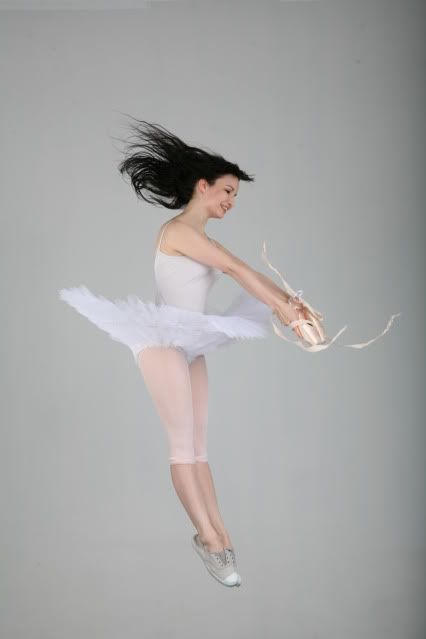 And what I learned is that a trampoline totally kills your back. I hope I can make it through the two our class tomorrow morning. Just know I'm still suffering a lot of pain from doing this. Don't try this at home kids.